Basic operation permits real-time monitoring of gas concentration and device states, as well as charting (up to 500 points) and data logging to a disk file. Data capture sampling intervals can range from 5 to 60 seconds. Data logging permits capture of concentration, sensor signal, temperature, and time/date with user-specified data delimiter for export to Excel, etc.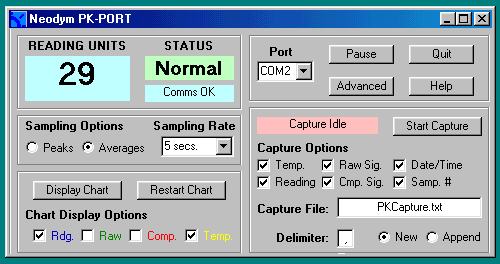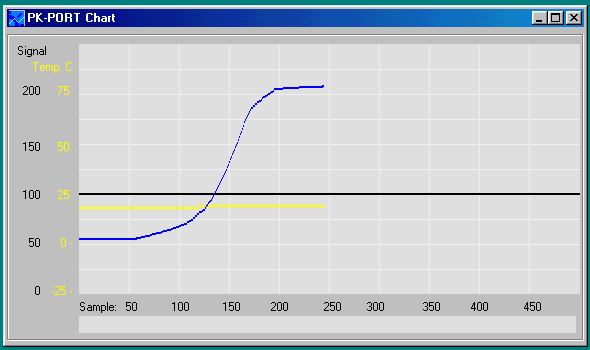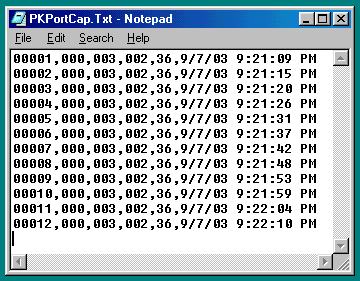 Advanced mode permits access to device settings and calibration values. Users may use these functions to re-span the sensor, inspect/alter (EG) relay functionality, reset the overexposure detection flag, etc.

Note: Improper use of the PK_Port™ advanced mode can lead to impaired detector operation. If in doubt about the ramifications of an operation, please contact Neodym.