Neodym's patented CertAir™ product is still under development.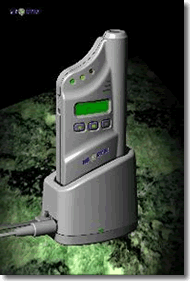 CertAir™ is a combination fixed and/or portable gas detection system that is able to be networked over wide areas, and can be monitored by a standard personal computer over Universal Serial Bus (USB).
Application software will allow the detectors to broadcast their information over a modem or the Internet.
The portable units are about the size of small cellular telephones and feature data-logging and location sensing capability.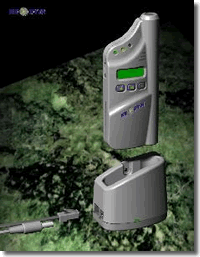 Neodym invites interested parties to discuss the many exciting marketing and system integration opportunities associated with the CertAir™ product concept. Please contact our business development department for more details.